Contact Us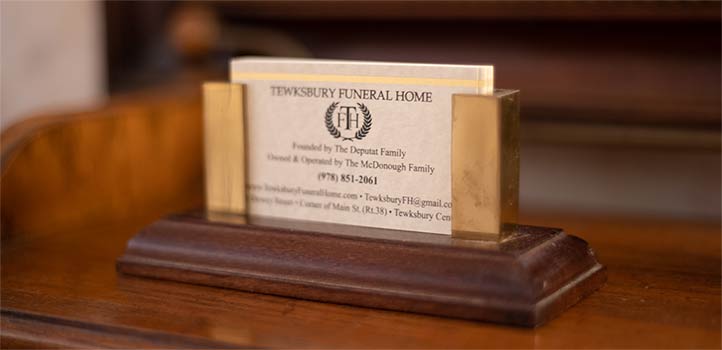 Reach us by phone at 978-851-2061
We are available 24 hours a day 365 days a year.
If you need us, call us, we DO NOT use an answering service so if you call us after hours we will be answering the phone from home.
In other words we are always available to try and help you right away as soon as possible.
We can also be contacted through email at TewksburyFH@gmail.com
Email is a good way to reach out to us for non vital communication but it is not always the quickest way to reach us.
If someone has passed away, please call us at 978-851-2061 right away and we can help.
Also, as we mentioned in other parts of the website, we welcome you to stop by anytime. Just give us a call and usually someone will be available to meet with you most of the time during the day. We are all local and even after hours we always have someone close by.
---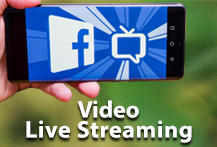 Videos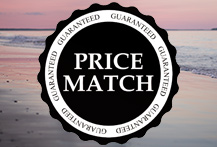 Guarantee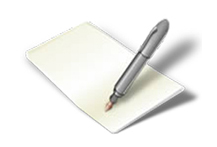 Testimonials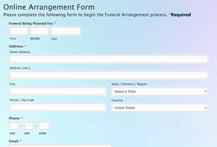 Arrange Now
---
Tewksbury Funeral Home | 1 Dewey Street, Tewksbury, MA 01876 |
978-851-2061

---