Testimonials
What our families say
We would highly recommend Tewksbury Funeral Home based on our experience.
I can't say enough about how wonderful the service was. Thank you so much.
They made everything so simple for my nieces to see their dad one last time after they had to see him in the ICU. God bless him and the Tewksbury Funeral Home. I can't thank you enough.
---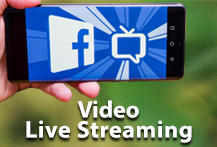 Videos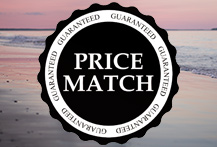 Guarantee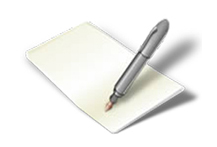 Testimonials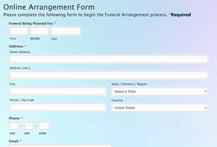 Arrange Now
---
Tewkbury Funeral Home | 1 Dewey Street, Tewksbury, MA 01876 |
978-851-2061

---