General Price Information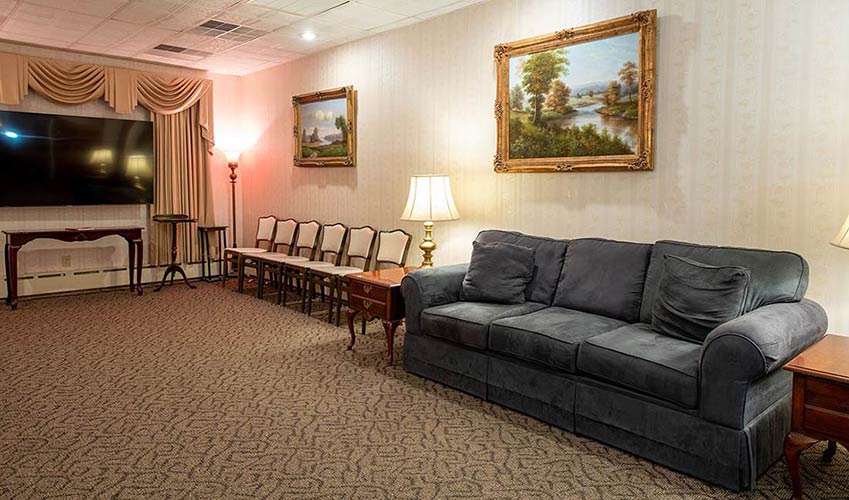 Our goal is to provide funeral services to the families of Tewksbury and beyond at a fair and affordable price.
Over the years we have been honored to serve families from all walks of life over the years.
Our family never wants price to be a barrier to our services. Something as personal and important as a loved one's funeral is too important to us.
It is for these reasons that we will beat any current price in writing from any funeral home in New England. To clarify if you bring us a price in writing or general price list from this year or last we will provide comparable services for a better price.
Please contact us and we will send you some detailed price information.
---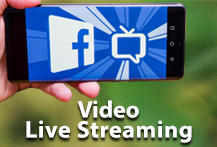 Videos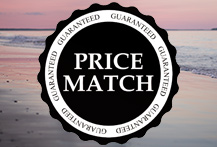 Guarantee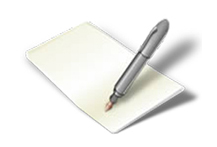 Testimonials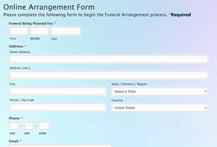 Arrange Now
---
Tewkbury Funeral Home | 1 Dewey Street, Tewksbury, MA 01876 |
978-851-2061

---