Funeral Live Streaming
We can all agree that ever since the Covid-19 pandemic that world has changed. Funerals were effected as well. During the worst of the pandemic we were limited to funerals with less than 10 people, Think about that, what if only 10 people could attend your funeral? It's nearly impossible to narrow down those who love you to 10, no mater how you do it.
During this time we started utilizing Facebook and their Facebook live service. We still offer this service at no extra charge.
How does that work?
The funeral will b broadcast or streamed over the internet for anyone with an internet connection to view live, as it happens. You DO NOT have to have a Facebook account to watch.
Additionally, the service will be on our Facebook page for anyone to watch after the funeral as well. In other words, you can go back and watch the funeral if you missed it live. Facebook has told us that these videos will remain uploaded as indefinitely and as long as Facebook exists.
Here is a link to our video page on Facebook https://www.facebook.com/tewksburyfuneralhome/videos
Feel free to view some of the funerals we have posted in the past to get an idea of what this looks like. It is a relatively new concept but has proven very useful for those who would like to go to a funeral but can't physically be there, for whatever reason. If you have any questions, please call or email us.
---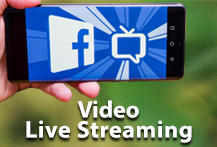 Videos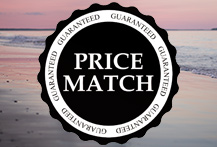 Guarantee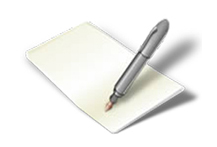 Testimonials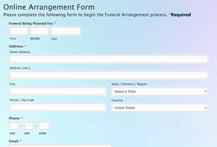 Arrange Now
---
Tewkbury Funeral Home | 1 Dewey Street, Tewksbury, MA 01876 |
978-851-2061

---